Bubble-Butt Babe

As members will have seen in last week's casting Lulu performed to the standard that you would expect of a "girl of the night". I loved how she groaned as I gave her the camcorder to film herself being screwed! Anyway, Lara Latex and I decided that she looked so good in her sexy hooker clobber that we'd keep her in it for the 2nd part. This is the bit when I can fuck the girl without gripping a wretched camcorder while I'm doing it. In the early days of "Jumbo-Tron VHS Camcorders" of the 1980's this task was would have taxed the strength of a weight lifter! Lulu performed very well and loved sticking her tongue down my throat which is always very sexy and unusual in the mad world of porn. You will also get to see her lovely arse wandering around too!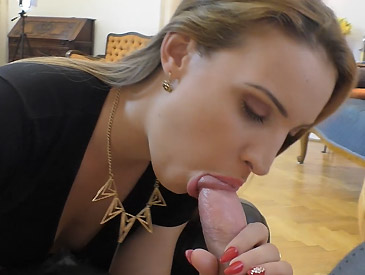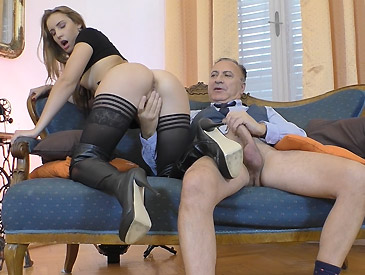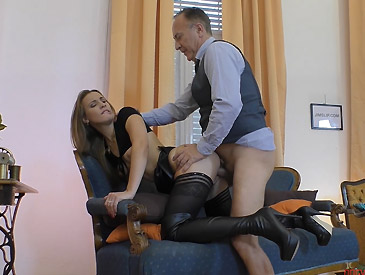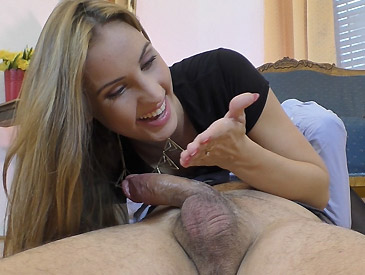 Bikini babe bares all!

As members will have seen, Chelsy was gagging for cock and frankly trying to have a decent fuck whilst clutching a camcorder does cramp one's style, so we were both delighted when Lara Latex took over on camcorder. As part of the Jim Slip "Renaissance Period" we are having some girls in tiny bikinis which I am sure many of you who have been on sunny beaches recently and salivated over girls wandering about in such attire over will be delighted to see on jimslip.com. As long term members will have noticed we have seldom had naked girls on the site. However having seen a girl on a Thai beach wandering past in a tiny white bikini and thinking how nice it would be to untie the little knot that holds these "Briefs of Beelzebub" together and how they would drop to the ground, I decided to incorporate a tiny bikini rule to some of the girls! I hope you enjoy!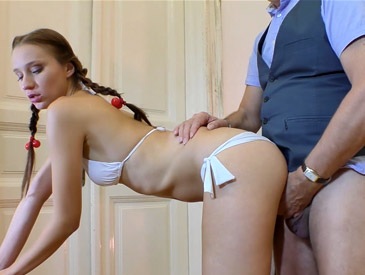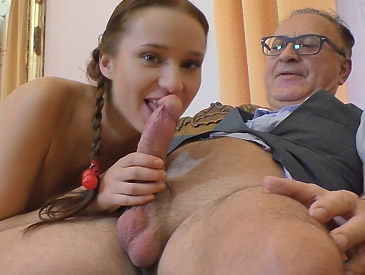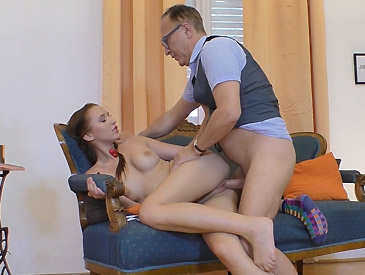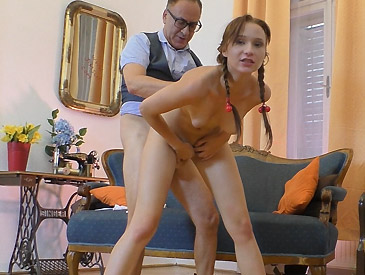 Jim's Casting Cutie

This week we have the sexy 22 year old Lulu. She shocked me to the very core by arriving in thigh high boots, hold-ups with bands at the top and a tiny wet look skirt! She spoke next to no English except to tell me she had travelled the Metro in this "Devil's garb". I thought it was some kind of fancy dress outfit, but it turned out she was dressed as a "Cheap hooker" because she was, in fact, a "Cheap hooker!" It did take a lot of quite sexy mime to get this message over to me and although I had already guessed her true vocation, I let her mime the part all the same which was very sexy! Anyway, she did the casting in a style that you would expect of a girl used to being bonked in the back of cabs and as all long term members will know, this look just does it for me!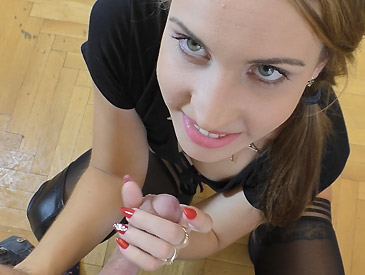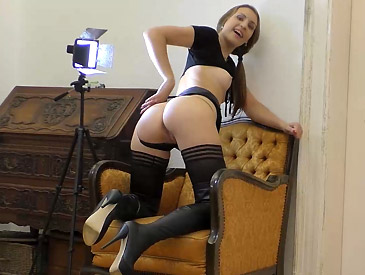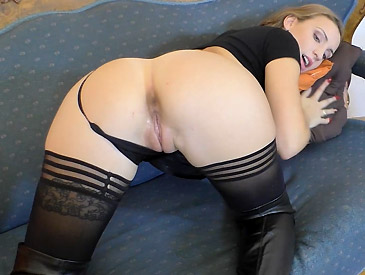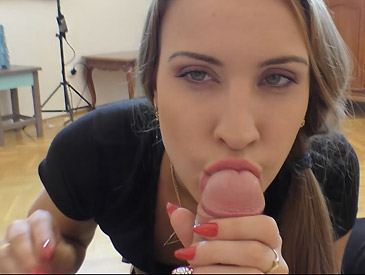 GOLDEN CLASSIC REMASTER FROM 2005

This months re-master to mobile friendly MPG4 is the sexy little English slut Caitlin. Luckily she had her mini-kilt handy and she performed a great scene. Enjoy all in one movie. Here's Caitlin again, this girl is sex mad. In fact, I found her propping up a lamp-post (as usual) and she pleaded with me to star in another Jimslip caper. What was I to do, a girl on her bended knees, sobbing and kissing my feet in public? Well I bundled her into the boot of my car and brought her home. It was well worth the trouble!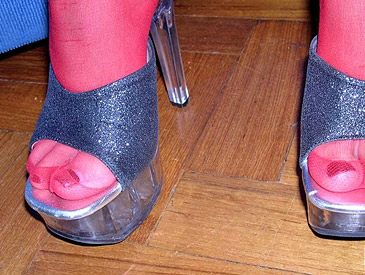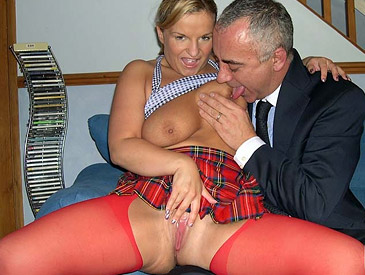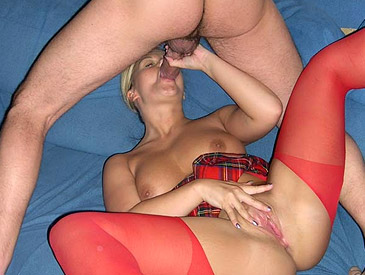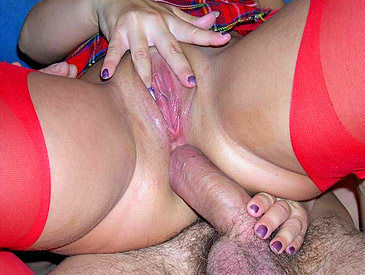 Casting Couch

On this week's casting couch we have the lovely Chelsy who arrived in tiny denims & a sailor type top. As you will see, Chelsy looked amazing and unsurprisingly had noticed men drooling as she sauntered along the street towards my lair. She was extremely horny and when I put my hands inside those tiny shorts i found her pussy to be dripping wet, always a good sign at a casting! Anyway, we both quickly tired of the groping shenanigans and Chelsy was more than happy to rip my trousers down and swallow my cock whole! I then invited her to take off her shorts and squeeze herself onto my cock whilst I held the camcorder. We carried on trying various positions until I stood before her, trousers around my ankles and with a regal wave of my hand, declared with much aplomb, "By the power invested in my by the "Chartered Institute of Pornograhers" I am proud to declare you have passed the casting!" Next week I put her in a tiny white bikini and fuck her brains out!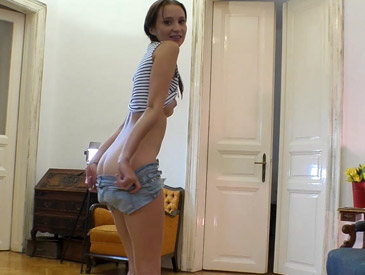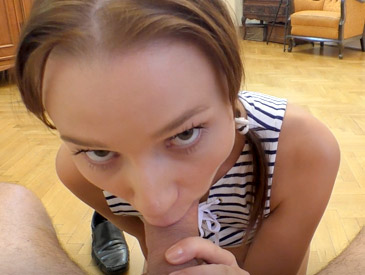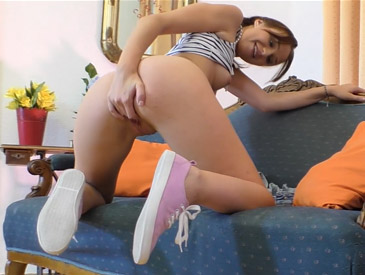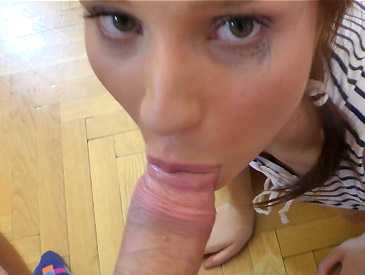 Kooky Kiki

Last week jimslip.com members will have seen the "Butter wouldn't melt in her mouth" blonde Kiki behaving like a complete slut gorging on my cock and getting fucked. This week she is completely unmasked as a total slut when she re-appears styled in the mode of a sexy hooker; complete with hold ups, wet look micro mini-skirt & thigh high boots. Yes, I know this outfit is a firm favourite on jimslip.com but Kiki wore it particularly well and if she were to ever "walk the streets" dressed like this would not only rake in a pot of cash but bring traffic to a stand still. Anyway, Kiki loved acting the part and with Lara on cam we were were able to have a good, hard fuck!