The Kiss of Life!

This week we have the wonderful Holly Kiss back on the site clad in her skin tight denims and lace up thigh length boots.To be honest I nearly choked on my Hob Knob when she entered the room. As members will know, I, your host, has a soft spot for long legged girls in skin tight jeans and nice bums. As do 100,000,000 other men around the World! Holly declared that she now holds down a job in a clinic for those with severe erectile dysfunction! Her role is to stride up and down the ward in a tight and very short, bum skimming, nurses outfit complete with seamed stockings and heels and do her best to bring forth some therapeutic relief for the patients - which she does with some great success. Anyway, seeing that I am a fan of both tight denims AND sexy nurses outfits it seemed only fitting to do a little casting with Holly in her jeans and then get her to don her nurses outfit on for next week and see how long it brought forth relief to my dick!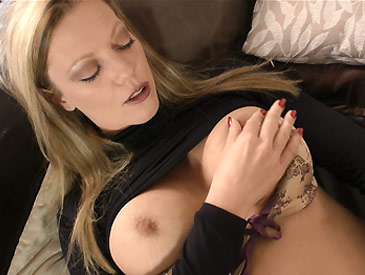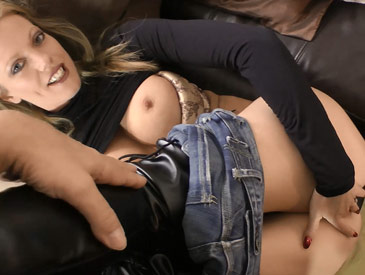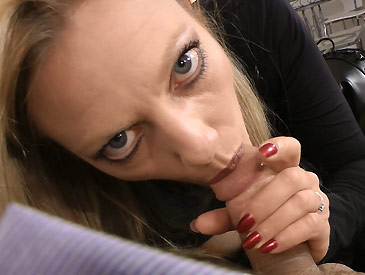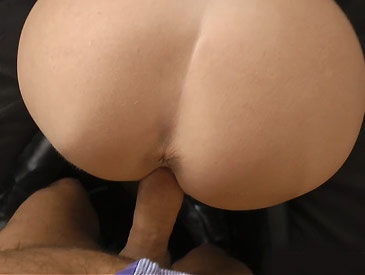 The shadowy world of girls

Today we delve into the shadowy world of girls who ply their "trade" by night. Sexy babes, clad in fur who will engage you for an evening of pleasure for a handful of coins! In this weeks very furtive and sleazy scene, you will witness, Lara Latex, skulking in the shadows, secretly filming my shameful liaison with, Leila. She had been procured from a local pimp by name of, "The Fat Man", who lurks at one of the stations in Olde Budapest. The drunken, morbidly obese, toothpick chewing, scumbag, (Why do pimps always have stuff stuck in their teeth?), announced in a guttural voice, "Leila is good girl, she do every...." He then burst into a disgusting, hacking cough, symptomatic of a severe case of TB and then continued, wiping foam from his mouth, "I have her myself only a few minutes ago, He! he! he!", my reply was a predictable, "Charmed, I'm sure!" Anyway, I instructed "The Fat Man" to dispatch Leila to my abode forthwith on the understanding she could be filmed!". As I left the scene, I heard "The Fat Man" call after me, "Jim, donna forget, I wanna VHS copy of the shagging, for my masturbation He! he! he!"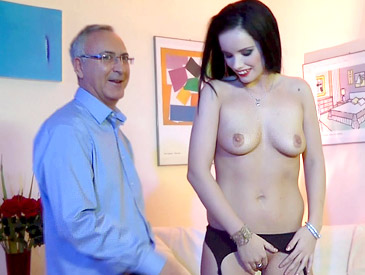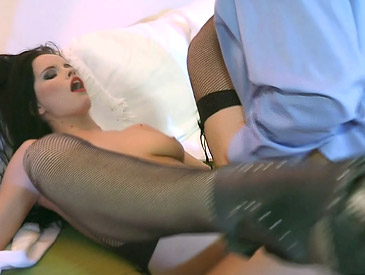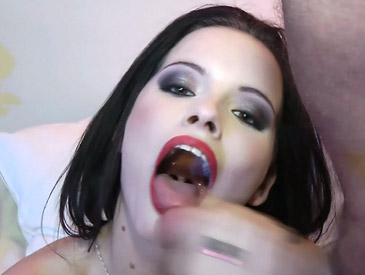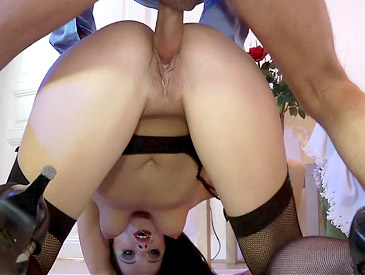 Depth interview on the bed

Having completed my in depth interview on the bed, I got Blanche to join me in the main room for some hot shenanigans. I thought she look great in that tight dress and I couldn't wait to get stuck in again. The bed interviews are all very well but a nightmare to film, maybe try it yourself with your partner, ie filming, getting a blow job and getting laid whilst holding a camcorder and boom microphone! It's not easy by any means. It's so much more comfortable on a nice sofa, as you've probably gathered if you are a long term member. I love sofas, especially IKEA ones which seem to follow me all over the World, they are everywhere, I should get a merchandising deal with them!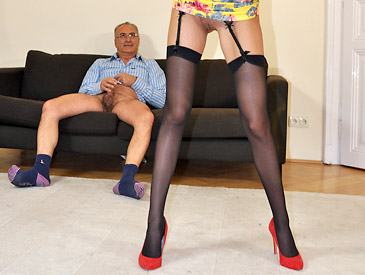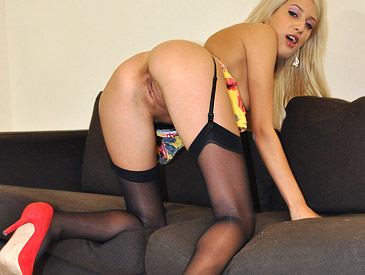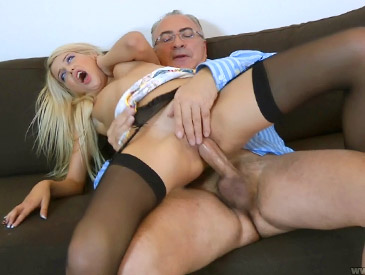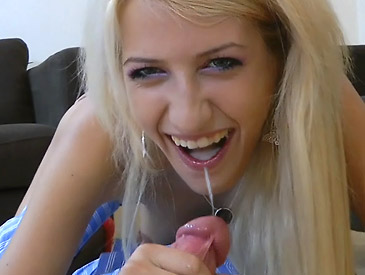 Blanche is Paris Hilton lookalike Pt 1

This week, from Rumania we have the gorgeous, sophisticated teen, Blanche. What a total babe and I was so impressed that I decided to interview her on the bed in my inimitable style. It's like a sort of casting couch where the babe and I get to grips with World events and the size of her tits and so on. Anyway, she got quite carried away and without hesitation unzipped my trousers and got my dick out and gave it a good, long, suck and desperately tried to climb onboard, whilst I got entangled in the various camcorder cables! Even you will agree, I couldn't have got the camcorder any closer to Blanche without actually glueing it to her!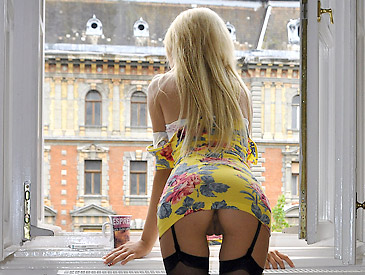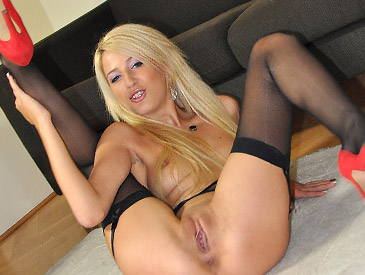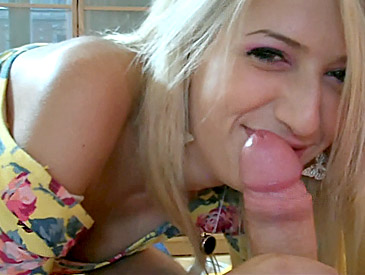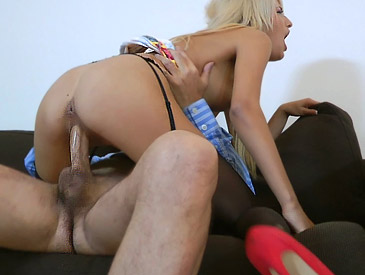 Only the UK can produce the sluttiest

Well folks we're back in England again and can't you tell? Yes, it's wanton slut time again. Only the UK can produce the sluttiest, dirtiest girls on Earth. For all you foreign folk out there, if you ever visit the UK, you will find dozens of sluts roaming the town centres at night, in micro mini skirts and high heels, propositioning any passing male.They should announce this fact in the British Tourist Board advertising. This weeks babe, Rebecca More could and should be crowned the UK's, "Queen of Sluts". Maybe she should be given a room at Buckingham Palace, as it would be convenient for her crazed sluttish "carryings on" in Central London, by cover of darkness. Anyway, I found Rebecca, plying her trade in a back alley and got her to come back to mine for some hot and rampant sex action. Well, before we started, Rebecca started recounting some of her stories of sluttishness and well, errr, she didn't stop, so if you like dirty talking sluts, you are going to love this weeks update! So, fix yourself a large drink, a snack and sit down and enjoy!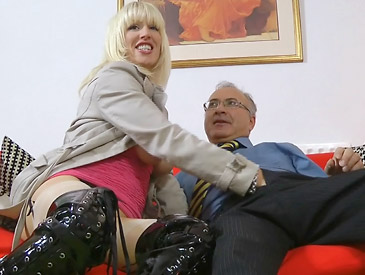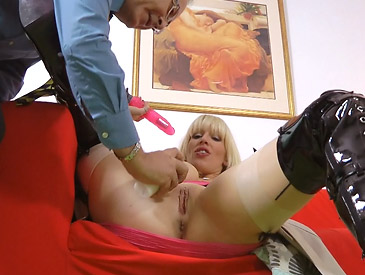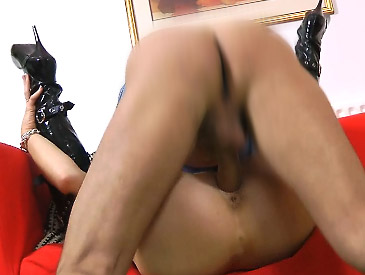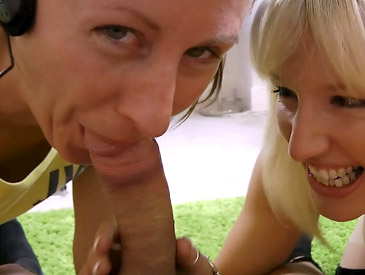 Manga Madness

As you saw last week, Nicole had the longest legs possible so when she re-emerged wearing her crazy Japanese style Manga outfit her legs looked even longer in her tiny kilt and she even had white panties on for good measure. She reminded of the Japanese twins - Fook U & Fook Mi - in the Austin Powers film, Goldmember! I found the strobing stars on her bow headband a bit distracting but she kept them firmly ensconced on her head throughout our frantic sex session. Lara went crazy when Nicole sat with her long, long, legs in the air wide apart stretching her panties to breaking point. Anyway the fucking continued until my wife Lara Latex couldn't take any more and demanded that Nicole is brought back again, for her website larasplayground.com so she can fuck her as well and maybe I might be able to join in and fuck both of them. So keep an eye out for that folks!