Huge puffy nipples

Well folks, here's a bumper double-action 50 minute episode of UK porn for you this week, starring the lovely, sultry Mai. In the first bit she gets groped, fondled by her huge puffy nipples and clumsily shafted on the bed, well you try shagging while holding a fucking great big camera, with light and boom mic attached! "I always think filming a girl on a bed, wearing a bumbag and holding a camcorder looks so damn sleazy! Seeing Mai stuff my dick in her mouth was very horny. She loved being transformed into a dirty British Porn Slut! Just wait till you see her getting fucked, dressed up in open-crotch knickers, hold-ups and PVC thigh high boots!"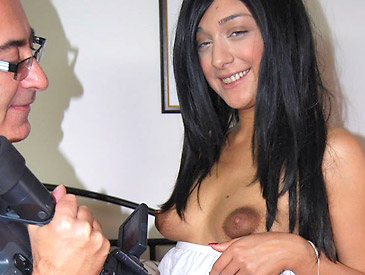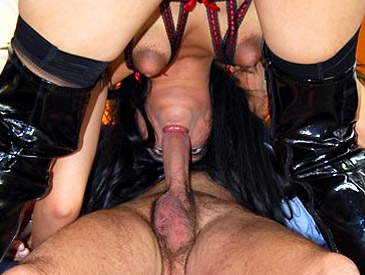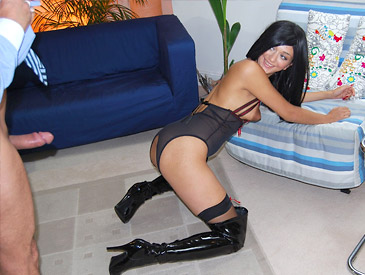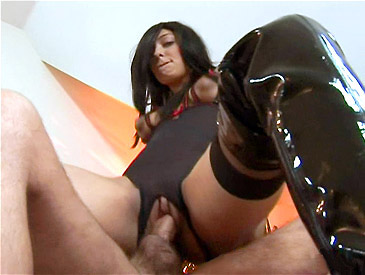 Sexy stockings and heels

Well here's a little cutie, in the true English tradition and she certainly brushed up well dressed in stockings and heels. In fact she was so cute I even changed her outfit half way through so I could get, "Double Value". She begged me to dress up as a furry animal, but I said, "Harmony, talk to the hand, 'cause the face ain't listening! I will not dress as a furry animal, just to pander to your depraved lust for furry animal sex!" Anyway this seemed to calm her down and she settled for sex with a guy in a dinner suit.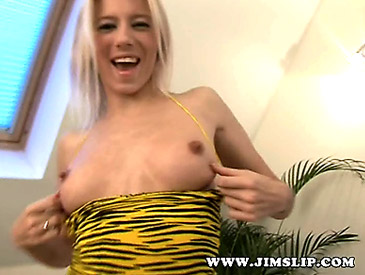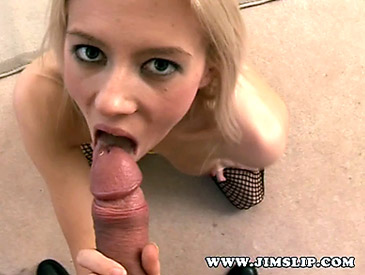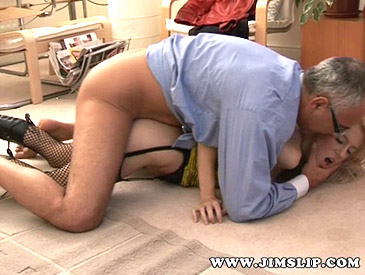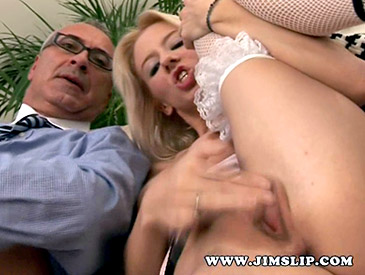 Massive hooker sale here

Is this Pat Butcher? I thought I'd go and visit Robyn, last week. She's the Madam who together with her thuggish boyfriend, dragged the hapless Lara off for an evening of sleaze and prostitution in the streets of King's Cross a few weeks ago. Anyway, being a "Successful" madam I was expecting her to have a lavish office, but in fact I found her standing on a street corner, holding a sign saying, "Massive Hooker Sale Here". Well you've got to take your hat off to her for marketing. Apparently her "Office" had been recently fire-bombed. Oh how we laughed, as she reminisced about the night with Lara. How "Stumpy" the one legged nut-case had "Fallen for her" and how "Ali" had kindly left a box of Bombay Mix as a gift for Lara.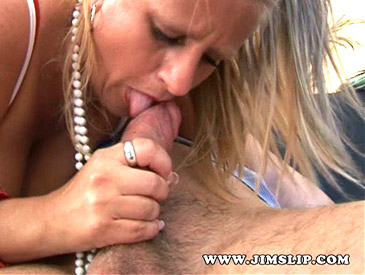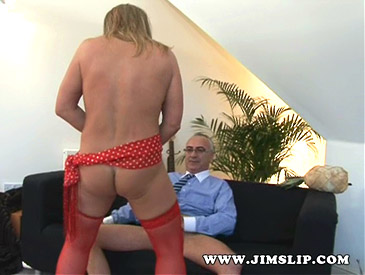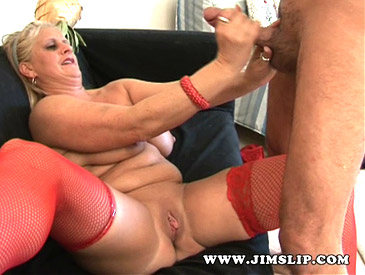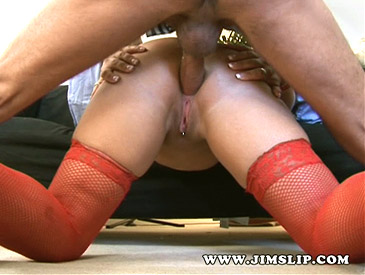 500 pound Nut-ball challenge

In this country as soon as you get a camera out in public, they come out of the woodwork. Yobs, knife-wielding hoodies, loud mouthed van drivers, all attempting to at worst, kill you and at best ruin your sound. Another type is the curious "Nut-ball", who is just desperate to get on TV. Well Keeley, appeared in my shot and was possibly the ugliest girl I'd ever scene. She seemed a little deranged, but that didn't stop me from negotiating a price for some fun, you know me, "Anything with a pulse". Anyway, I was stunned, when she transformed in to a tiny denim-shorts clad sex crazed babe, who liked it up the arse as well!! Call me old fashioned but I just love little denim shorts and you couldn't have got smaller than Keeley's, it was lovely plunging my hand down the front anyway check it for yourself.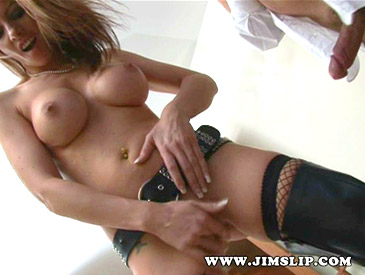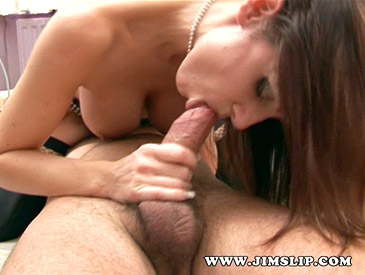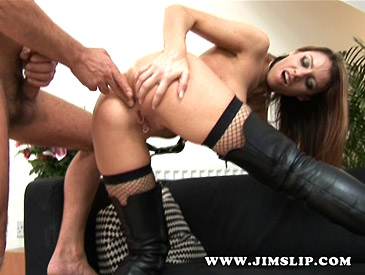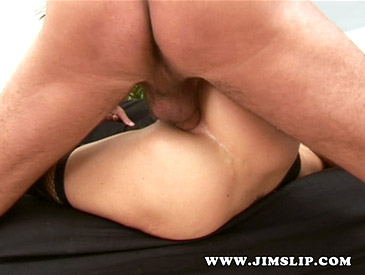 Lovely tits gorgeous arse

Well folks I've got a real treat for you, Ladies and Gents may I present the Porn Star... Chelsea Sinclair. She was one of Vivid's top girls a few years ago and she arrived to check me out. Well, this is a girl used to shagging massive body builders in spandex, wearing bandanas and shades and hung like rhinos. What was she going to make of little 'ol me with me bad back and gammy leg. Anyway, she had lovely tits and a gorgeous arse and a lovely smile. Anyway she was an absolutely great shag and nothing like how I expected an International Porn Star to behave like which was great!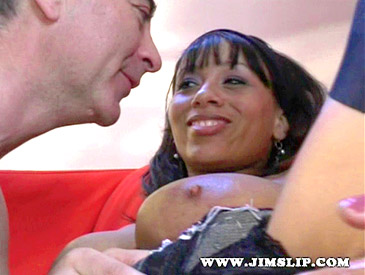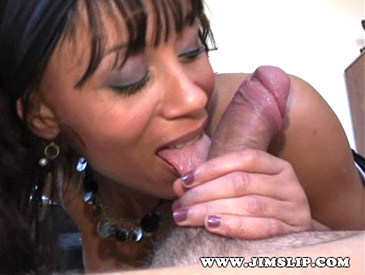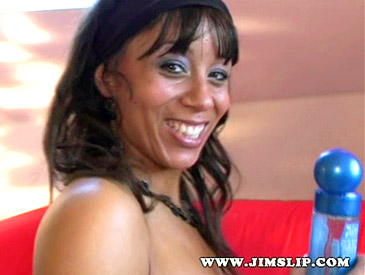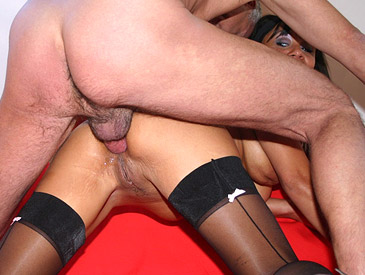 Smoking with her pussy

Here is the fabulous Victoria Brown, sex maniac and bum-fun queen! Starting with a touch of fisting and bum-hole stretching to get me in the mood! She then moved on to smoking one her Capstan Navy Cut cigarettes from her pussy. She said this was in place of giving up smoking! I'd love to see her having a fag after a good meal in a restaurant! What with all this and a pair of GIANT JUGGS I was in Heaven.